Makeup Looks: Spring is the most anticipated season for all those lovely females who enjoy wearing cosmetics. We try not to use makeup in the cold unless we have a public appearance. It usually rips off the skin and messes up the texture of your skin. The spring season is ideal for experimenting with various spring makeup styles. The ladies are all prepared to experiment with fresh and exciting cosmetics styles.
It appears wonderfully dynamic when the beauties share their distinctive appearance on all social networking sites. Amid a pandemic, We only get dressed on a few occasions. However, this does not exclude us from wearing makeup in day-to-day and work-from-home settings. As a makeup enthusiast, I understand how frustrating it is to experiment with different looks. However, we are back with some of the most significant spring makeup trends.
I am confident that you will have a nice collection of decorative styles by the conclusion of this blog. Today, I created this site for all of the lovely ladies. I've made sure that you have a wide range of possibilities. When selecting a face mask to cover your face, the attention is on the eyes, followed by a precise blend of the face. So come on, let's get started.
Face Preparation Before Applying Makeup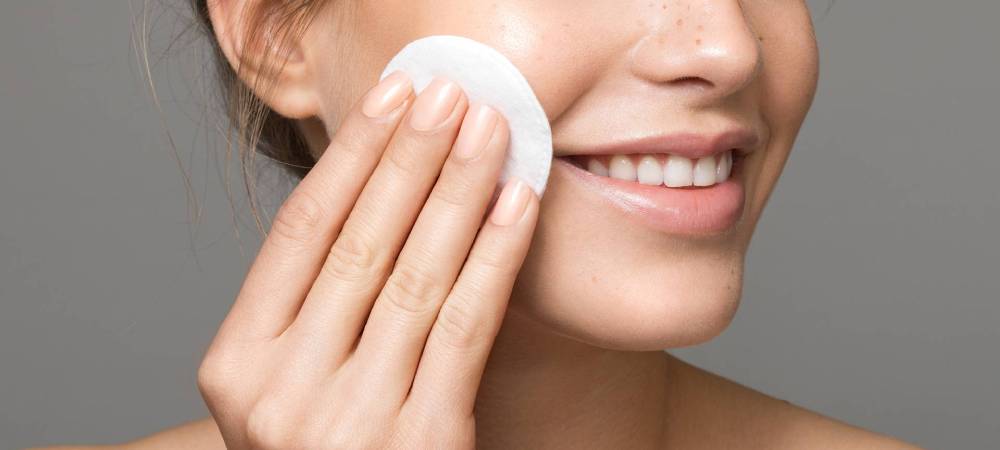 Yes, you read that correctly, friends. Though I'm pretty sure you're already aware of what I'm talking about. A pre-makeup regimen is essential as we experiment with makeup styles. If we do not take sufficient care of our skin hygiene in this present Covid condition, we may encounter issues. Before you begin with your cosmetic look, here's a brief suggestion.
Please remember to wash your hands.
Before utilising your essential cosmetic kits, be sure to clean them.
Ensure that the area where you prepare is clean and sanitised.
Always cleanse your face before applying makeup.
Most essential, protect your skin by using a primer or skin protection.
Let's start with the blog and then go on to the fun
5 Best Makeup Looks – From Everyday to Occasional!
The Cloud Skin
It is the polar opposite of glassy skin. Glass skin has a bright gloss. Cloud skin, on the other hand, enables inward attention. It's not a loud or hefty appearance. It is quite pleasant to wear throughout the day and is very light in weight. You may also use skincare items as a makeup base. The base will help the light last longer.
Why Is This Look So Popular? The cosmetics look beautiful, essential, and light in weight. There is nothing too loud to be borne. Best makeup looks to wear when working at home, attending an event, or meeting with clients. A new look boosts confidence for the spring season.
Enhance the Look with Blush
This Spring 2021, I feel, is all about having a Blushing Look. Without a blush, the spring cosmetics look is incomplete. Blush adds radiance to the entire face. A light blush will rock the look with a shimmer or a primer base. There's no need for anything more to complete the appearance. If you want to make it stand out, use jet black cat eyeliner. A messy hairstyle with some chick accessories would suffice for the makeup look.
Why It's So Popular: It's a great example of an essential makeup look. It's not too loud or too plain. The outfit works well for all of the day's events. It is one of the most admired looks among females. The style ensures that you have a fresh and confident makeup appearance.
Also Read: THE BEST LASER SKIN TREATMENTS TO CURE YOUR SKIN ISSUES PERMANENTLY
The Look of Fresh Mint
The Fresh Mint Look is a must-try for the spring beauty look. It offers the appearance of a fresh spring start. The eyes are intense, and the cheeks are slightly blushed, with a diffusing lip colour tone. If you have to leave your house with your face hidden by the face masks, this appearance is excellent. The emphasis remains on those fresh minty eyes. A beautiful black smudgy eyeliner will bring the look to life.
Why It's So Popular: The Fresh Mint Spring Makeup Look is becoming viral among ladies. It is manifesting as an angel disguised. Even though the face will hide beneath the mask, the eye makeup look steals the show. The makeup look isn't too heavy to wear. It is ideal for both official and informal events.
Blues in Bloom (Blue Eye Makeup)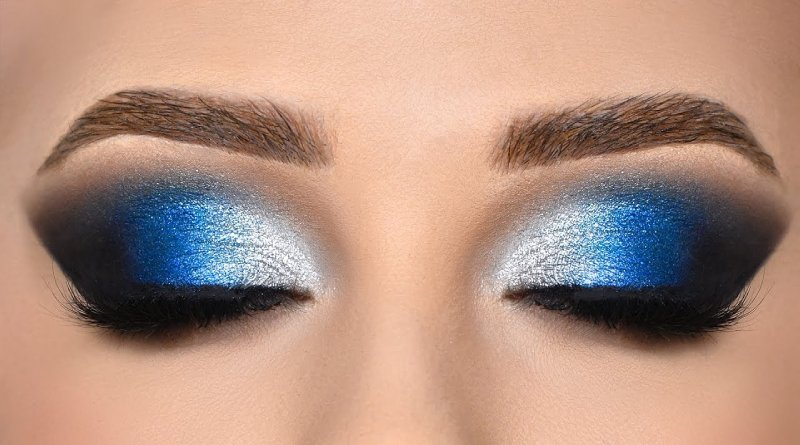 The nude makeup will combine assertiveness while maintaining simplicity. The vivid and dramatic blues on the eyes wonderfully match the naked makeup. Sharpen the eyelids and use an edgy liner. It ends up being a seductive, charming, pastel fall makeup look and stepping out in the sun with the blues in bloom. So, what are your opinion on this look?
Why Is This So Popular: The season of love and weddings is spring. So, what could be better than these eyes with bare makeup? The style is becoming increasingly popular among unique event makeup looks. A stunning bridal gown will complete the appearance. It is one of those looks you may wear during the day and night.
Disperse the Spark
Shimmer isn't always audible. Try sprinkling the spark spring makeup look if you want to try something bright and striking. Use a soft blush tone as a basis and glitter on top. The glittering shimmer with a smoky black eye edge completes the appearance—a beautiful combination of voice and simplicity. The impression is excellent for wearing behind the mask. The eyes completely conceal the rest of the face.
Why it's so popular: This spring, we're hiding our faces under masks. Several social networking sites are devoted to cosmetic appearance. When people find something flawless and straightforward, it quickly obtains a lot of affection and popularity. In such a case, sprinkled with the glittery cosmetics appearance is the ideal formation for an after-work party, wedding, or any other relaxed function.
Also Read: MOST EFFECTIVE ACNE TREATMENT FOR TEENAGERS.