Hair Spa is a treatment that helps make hair stronger, bouncy, and shiny again. Several other hair-related disorders will firmly establish in your scalp. Hair spas may also treat dandruff, damaged hair, and hair fall management since they entail deep washing, massage, steaming, and masking.
A Hair Spa Can Help Your Hair Achieve The Following Results:
Normal Oil Secretion Improved due to Hair Stimulation Damaged hair was repaired, and the mind was relaxed.
In Four Simple Steps, You Can Give Your Hair A Spa Treatment At Home:
Use Oil To Massage Your Hair And Scalp.
Begin by rubbing your scalp and oiling your hair. Rubbing your hair stimulates blood flow to your scalp. Massage oils such as olive oil, sweet almond oil, coconut oil, and others are available. Minerals and healthy fats in these oils help to nourish hair.
Use A Steamer Or A Hot Towel To Steam Your Hair.
Steaming is vital since it helps the oil's nutrients permeate your hair cuticle effectively. You can always use a hot towel instead of a steamer if you don't have one. You can wrap a towel over your head after dipping it in a basin of hot water and squeezing out the excess. If the towel becomes too cold, re-dip it in hot water and continue. Steaming your hair should take no more than 10-15 minutes.
Also Read: What Causes White Hair and How to Get Rid of It
 Shampoo Your Hair To Remove Any Remaining Oil.
It's time to wash your hair now that you've oiled and steamed it. Washing your hair with a sulfate-free shampoo is recommended. SLS-free (Sodium Lauryl Sulphate)  are two terms used to describe sulfate-free shampoos (Sodium Laureth Sulphate). Such a soft shampoo may clean your hair thoroughly without drying it out.
Hair Spa Cream Is Used To Deep Condition The Hair.
Last but not least, there's the deep state. Choose a deep conditioning hair spa cream or make your hair mask using honey, curd, eggs, bananas, avocados, or green tea. Allow the hair mask to sit in your hair for 15-20 minutes.
Hair Treatments Made at Home
There's a lot to be said about employing natural home treatments when it comes to hair spas. They're often gentler than store-bought products, and you know what materials went into them when you prepare them yourself.
Hair Treatment with Avocado and Honey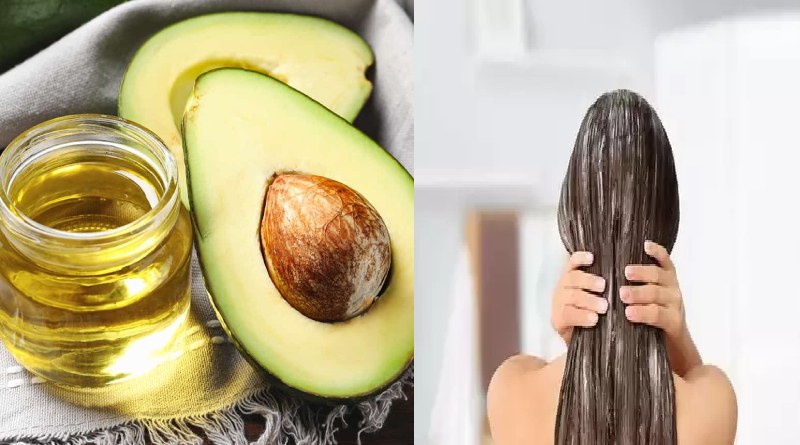 It is an excellent treatment for dry hair. Remove the skin from one avocado and mash it until no lumps remain. Combine one spoonful of honey with it.
Leave on for at least 15 minutes after applying evenly to your hair. Steam your hair for the first 10 minutes while wearing the mask for added benefit. Wash with lukewarm or cool water to remove.
Hair Treatment with Beer
Beer is a surprisingly good treatment for lustrous hair. Pour a cup of beer into a glass and set it aside to flatten overnight. Wash your hair with a light shampoo the next day.
Pour the beer over your hair instead of conditioner, rubbing it gently into the scalp and along the hair shaft. Let it sit down for a few minutes before rinsing with cold water.
Also Read: How to Do Feet Pedicure at Home